Two New Pitches at Rocks Lane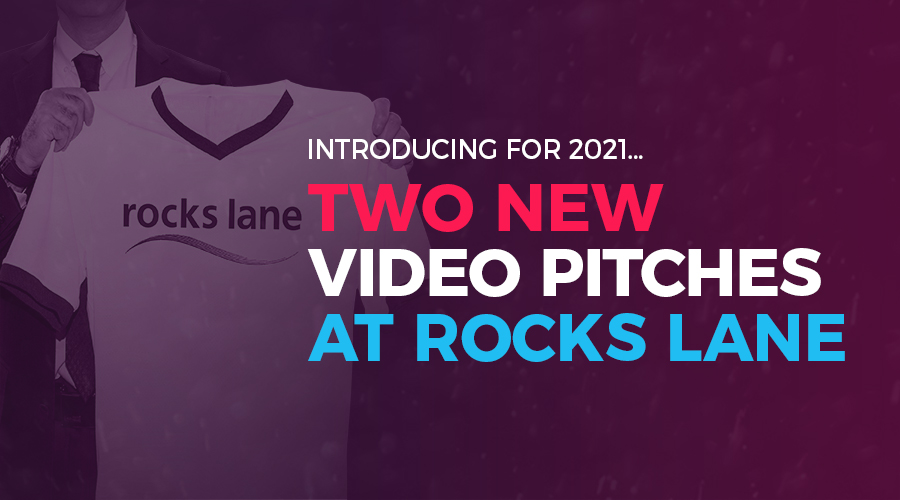 We are delighted to announce the first new video pitches in 2021
Rocks Lane have partnered with PlayCam's video replay service for video coverage of two pitches at the Chiswick, West London venue.
With COVID-19 restrictions preventing the launch at the start of January 2021, we are thrilled to finally announce the rollout of the PlayCam service. The recording service has been agreed on a trial basis with the option to continue.
Now the Government is setting out its roadmap for a return, we're looking forward to seeing action on the two 5-A-Side pitches that we now cover at Rocks Lane.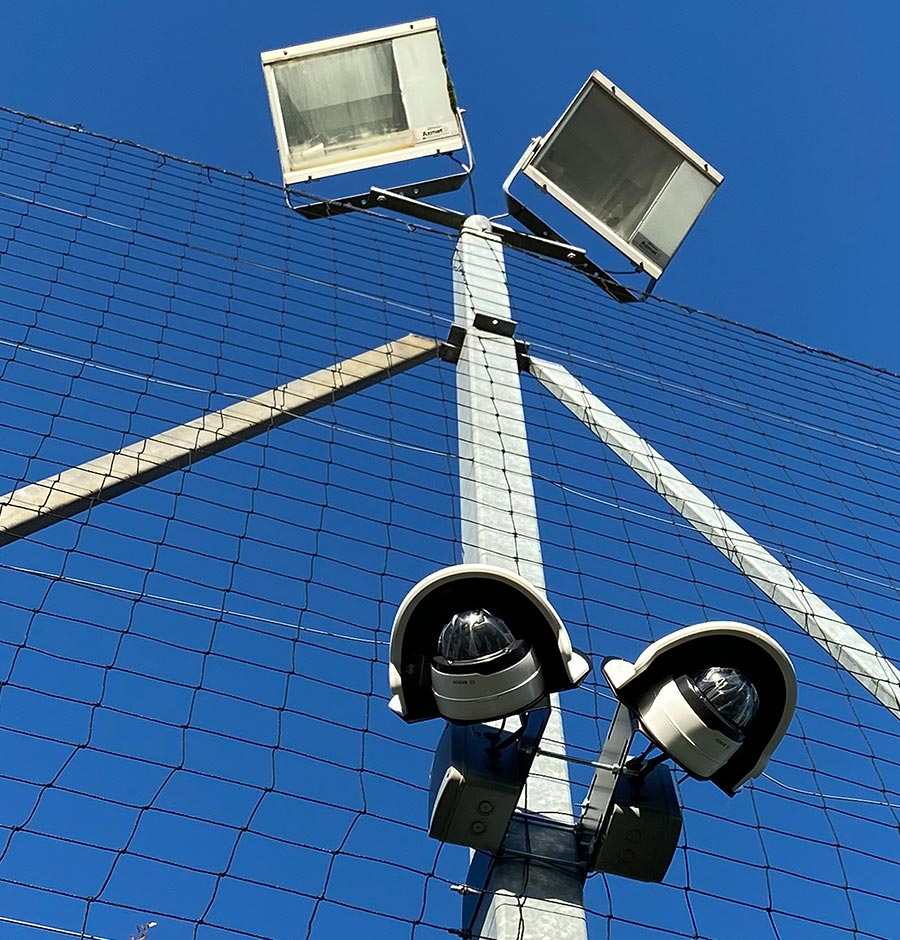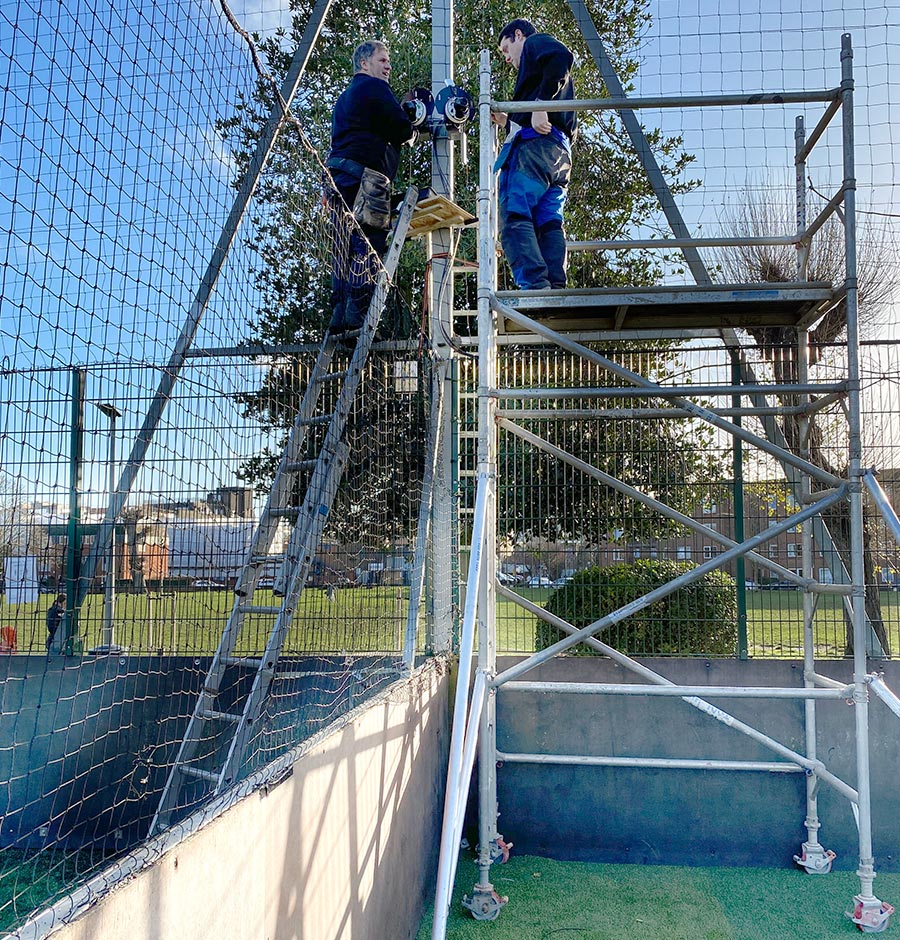 5-A-Side video replays
PlayCam at Rocks Lane Chiswick is no different to our other London football venues. Players can relive their action in under 40 minutes after the final whistle*, unlike other recording services where teams have to wait days or weeks to see their game highlights.
PlayCam at Rocks Lane Chiswick uses multiple pitch cameras, this means that stunning goals or amazing skills can be watched from different angles. We also offer the 'Submit a clip' feature, which allows players at Rocks Lane to crop their favourite highlights to share with friends.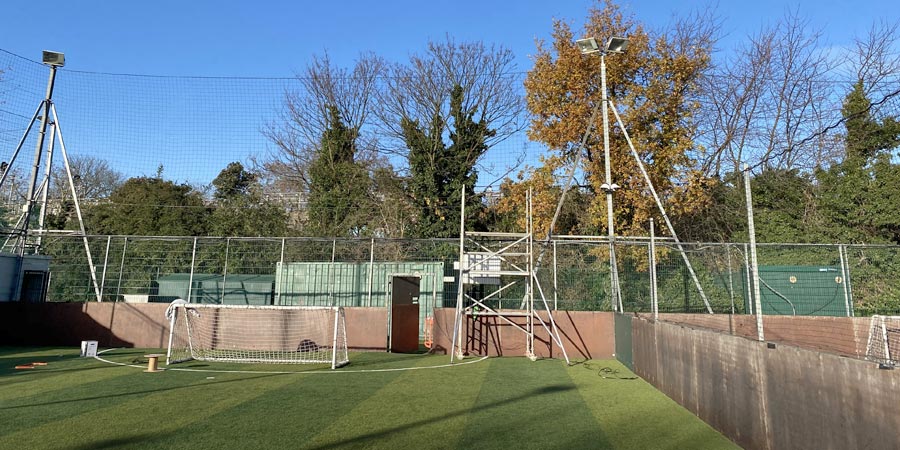 Interested in the PlayCam service at your venue…?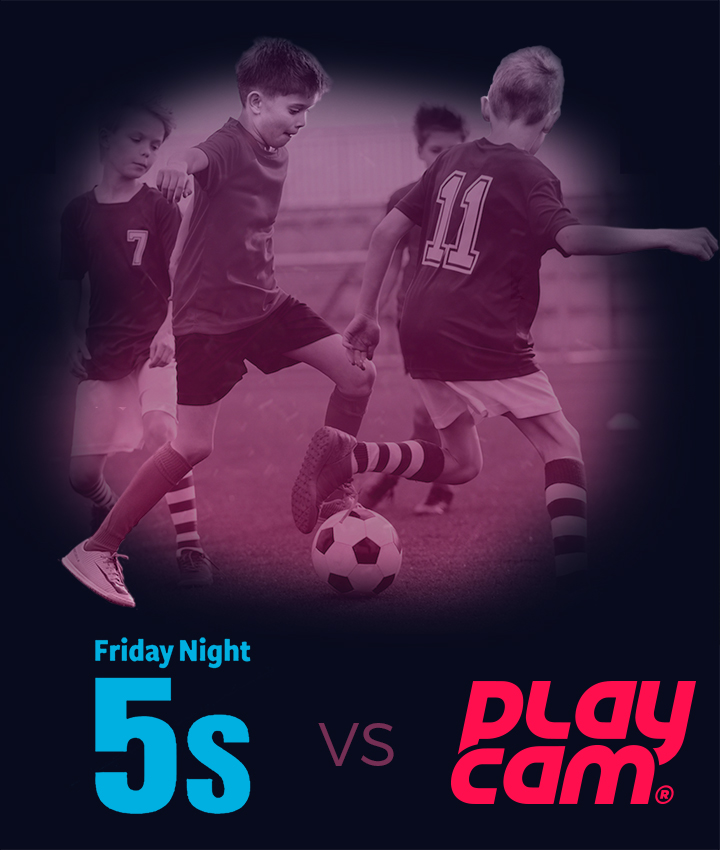 Friday Night 5's Coverage
The Friday Night 5s is a huge success at Rocks Lane Chiswick  with 150 junior teams playing across 11 floodlit pitches. Friday Night 5s promotes fair play, friendship and fun to over 1200 junior footballers every Friday evening.
This posed a challenge for PlayCam, as most of the games played under the cameras were accessible for everyone online. These 5-15 year old matches must remain restricted to the children and their parents.
PlayCam has now introduced a new Private Viewing feature which keeps these videos exclusive to those participating on the pitch.
Friday Night 5's Coverage
There is an exceptional community vibe here at Chiswick. From adult kick-arounds to junior leagues, players are sure to enjoy the PlayCam service here. We're so excited to get started and we look forward to working with Rocks Lane to make playing 5-a-side football an even better experience.