Get started with PlayCam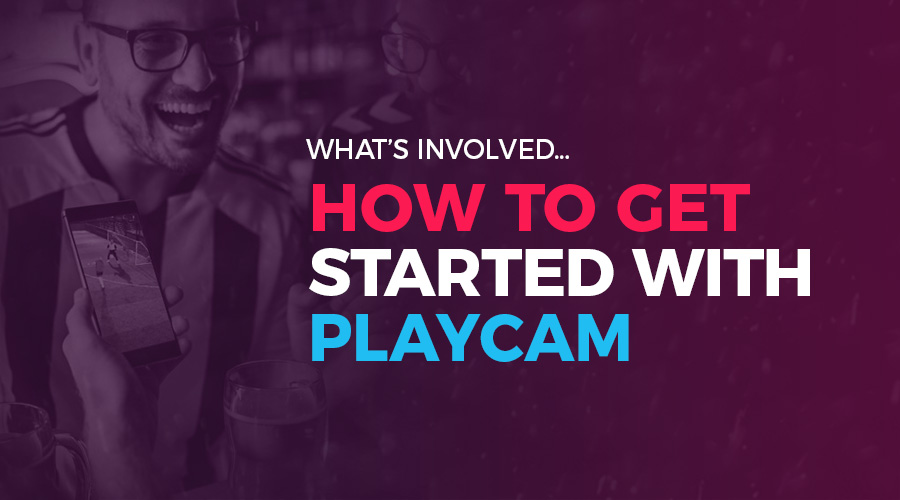 PlayCam is one of the fastest growing recording & streaming services for small sided amateur football in the UK
We take a look at what's involved & how easy it is for you to use…
1. Setup
Firstly, both installation and equipment is supplied by PlayCam for FREE!
Unlike other football recording systems, the PlayCam equipment is permanently installed at your venue. So there is no need to erect the cameras before and after kickoff. The PlayCam cameras remain idle until you schedule a recording.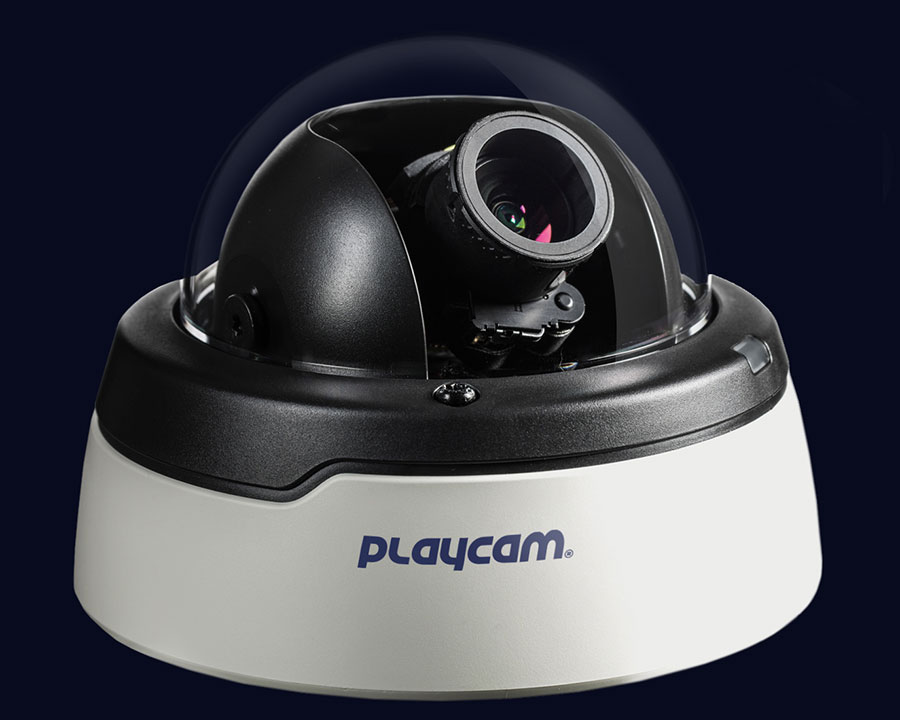 The very latest in tech
From recording through to viewing games online, the PlayCam system is designed as a quick playback service for amateur footballers.
Recordings are available in as little as 40 minutes.
Video uploading and player notifications (when their recordings are ready) is completely automated. Once you have scheduled their game, there is nothing more for you to do!
Installation and setup is completely free. The PlayCam system can be installed at any small sided venue with floodlight facilities.
2. Control
Game recordings are scheduled via the PlayCam Scheduler. The PlayCam Scheduler is operated within reception by you or your staff.
Regular players, teams or block bookings can be added to a contacts list, allowing you to schedule game recordings within seconds. Future bookings or block bookings can be scheduled months in advance.
All you need to do is add the booking to the Scheduler and the PlayCam system does the rest!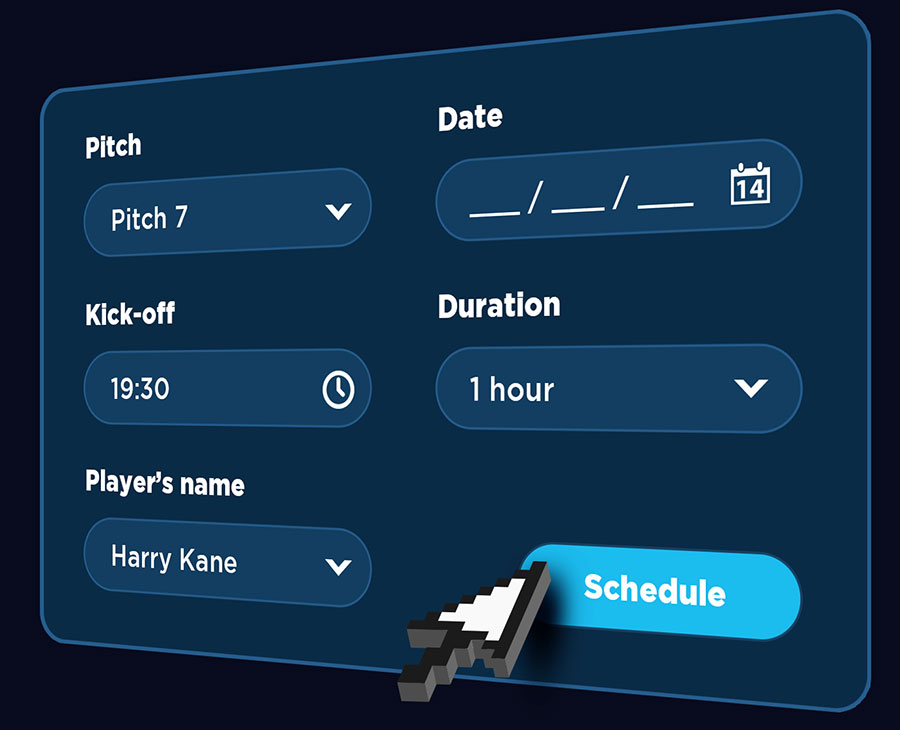 3. Interaction
PlayCam records the full duration of your players game from multiple angles.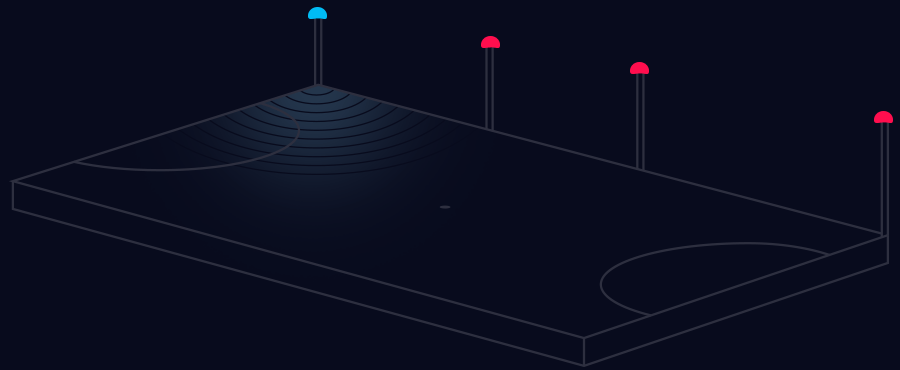 You can switch between cameras as you watch, tracking the action.
Players can also crop 15 second clips from their full-length recordings to share with friends or social media – Again, this cropping is completely automated by the PlayCam system. Players can submit Goals, Skills and Funny clips to the website.
All clips are entered into our monthly competitions, incentivising your players to interact with both your videos and your venue.



4. Summary
What the PlayCam system does…
Control of the cameras (on/off)
Automatically uploads the game recordings
(playback in as little as 40 mins)
Notifies your players
(once the recording is visible on PlayCam)
Multi-camera online viewing
Crops clips/highlights for your players
(Liaising directly with them)
Replay of the Month awards
Promotes your venue on social media
Plus…
Ongoing support and management
and this is what you need to do…
Schedule games on the PlayCam Scheduler
(it takes less than 20 secs)
USING PLAYCAM COULD'T BE EASIER!