The Corporate 5's Cup (Round two)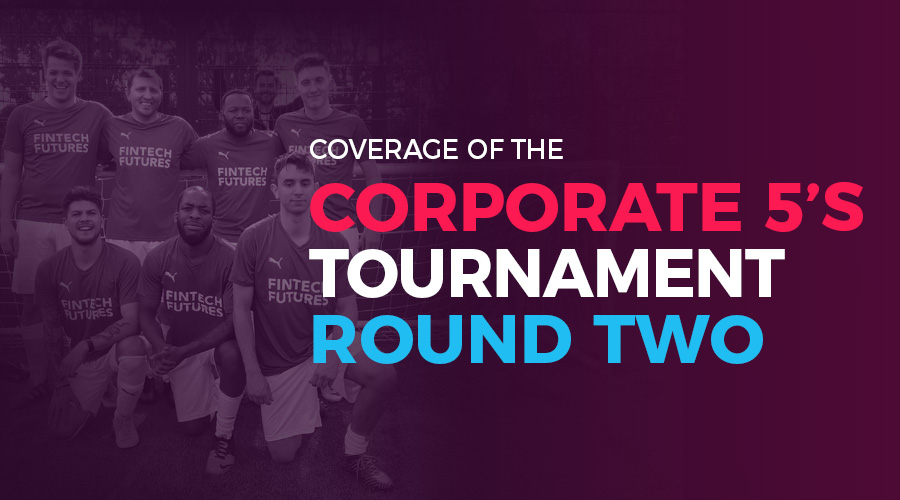 PlayCam were delighted to cover round two of the Corporate 5's Cup. The second round took place at Trent Park Football on the 14th June 2019 and had a host of big names competing for glory!
​Round two: Consumer Brands
The Corporate 5's Cup organisers did a great job to bring some big names to this competition.  We were fortunate enough to see the likes of Spotify, Rightmove and Wowcher participate in the event.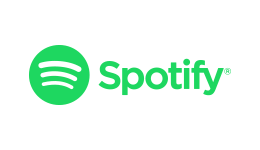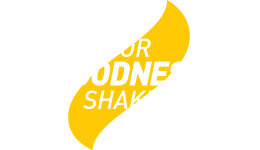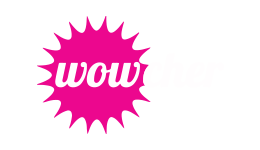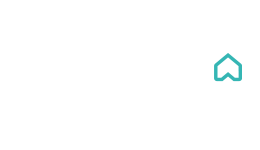 With JOE Media officially launching its own 11-a-side football team, the competition looked to be tough. The Joe Media boys managed some impressive performances in the group stages with some amazing team goals and individual performances. Especially the hat-trick from their number 9 – Alastair Griffin. We're sure he'll enjoy watching this one back!
Joe Media reached the Quarter Finals. However, a really impressive Wowcher side dominated the match resulting in a humiliating 10-0 defeat! Why not check out the full results of the tournament.
Again, we were treated to some fantastic action and some memorable moments… and moments that others would like to forget (especially the Living Social goalkeeper)
About the Corporate 5's Cup 2019
The Corporate 5's Cup are corporate event organisers that host a series of 8 separate tournaments across eight different industries. The finalists of each tournament will then battle it out on Friday 4th October 2019 to be crowned corporate champions 2019.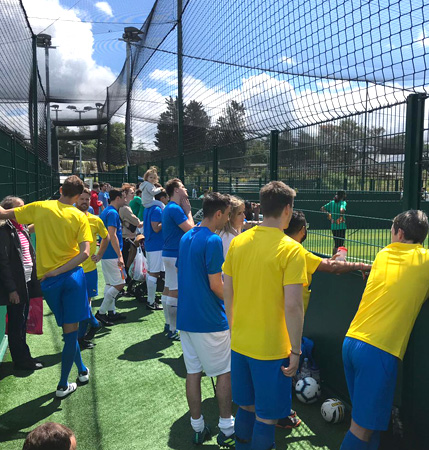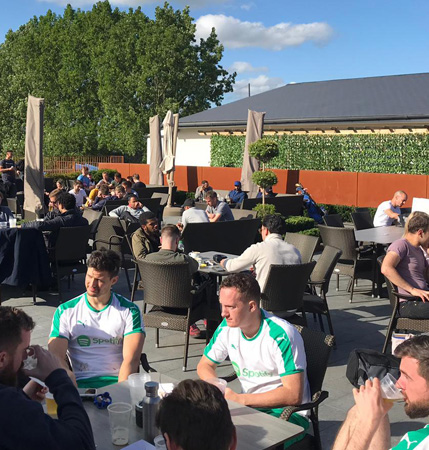 As well as on-pitch rivalries, the tournament brings organisations together to network with industry peers. With plenty of down time between and after the football games, it's the perfect way to build bridges and network with like minded individuals and companies.
The experience also provides a unique and exciting team building opportunity for your team to become champions!
Team kits, a hog roast lunch and skill challenges included on the day. Along with the fantastic facilities that Trent Park provide, makes the Corporate 5's Cup the perfect day out for any business.
Get your business involved in the next event by registering here
Success at this Football Corporate Event
We would like to commend Corporate 5's Cup on another brilliant tournament. As always, the event was a big success and a great day out for all involved.
We look forward to Round 3: Sports Industry tournament on the 28th June 2019!
Want to see more tournament highlights?