Corporate 5's - Property & Construction Cup 2020

Event Date: POSTPONED
About this event
The Corporate 5's: Property & Construction Cup gives the opportunity to go head to head with peers in the property & construction industries. Do you and your fellow colleagues have what it takes to be crowned 2020 champions?
The 5-A-Side London tournament will be world cup format, with round robin group stages followed by shield and cup knockout stages, guaranteeing every team at least 4 games. There'll also be skills challenges and lunch provided to keep players entertained and well fed between games.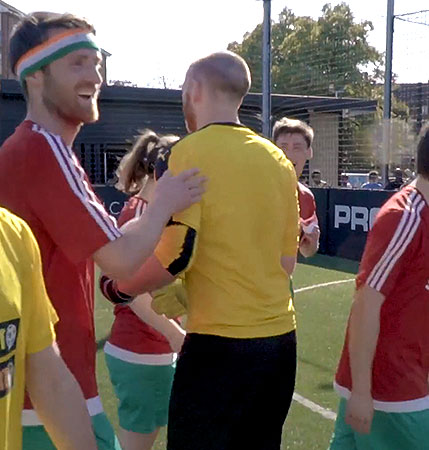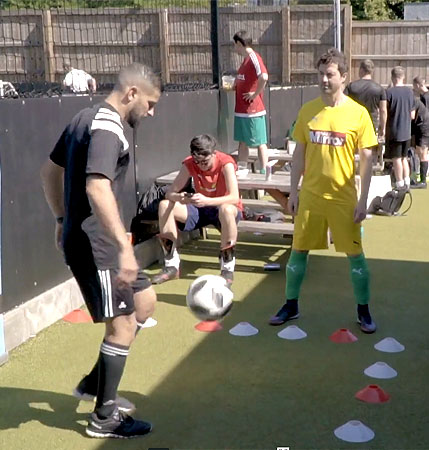 These 5-A-Side tournaments provide a unique team building opportunity as well as the chance to compete against and network with industry peers.
Corporate 5's donate 10% of ticket sales to charity.  Half of the total will be donated to Corporate 5's charity partners. The remaining half will be donated to the charity of the winning team's choice.
Does your business have what it takes to be crowned 2019 champions?
Cost – £495 +VAT (10% donated to charity)
Location – Trent Park Football, London (Oakwood tube station)
Team Details – Maximum 7 players per team
What's Included
Full World Cup format tournament, with at least 4 games for each team
At least four games played per team
Full team kits with company logo
BBQ lunch
Prizes for winners and player of the tournament
Skills challenges
Fully qualified referees
Full use of club facilities including bar and changing rooms
Tournaments held at Trent Park Football Centre, London's Premier Football Centre
No videos available
There are currently no videos available for this event.
Register your interest
If you are interested in entering a team for this event, or any of the other tournaments. Please contact the event organisers for further information on how to register