Two new pitches at Trent Park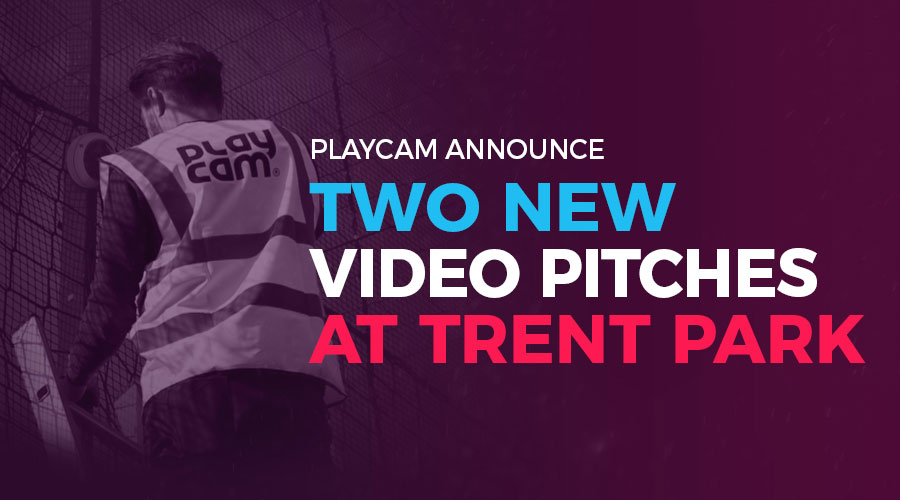 We're delighted to announce the addition of two new video recording pitches at Trent Park's illustrious North London football venue.
With an already successful four months working relationship, Trent Park Football has decided to increased the PlayCam service from two pitches to four. PlayCam now cover three 5-a-side football pitches and one 7-a-side football pitch at London's premium football centre.
All of the installation and equipment required to ensure PlayCam runs smoothly at any venue is provided by PlayCam. The install for Trent Park Football was performed over 5 days, at a time convenient for our client. No busy schedule was disrupted and the entire process run quick and easy, from start to finish.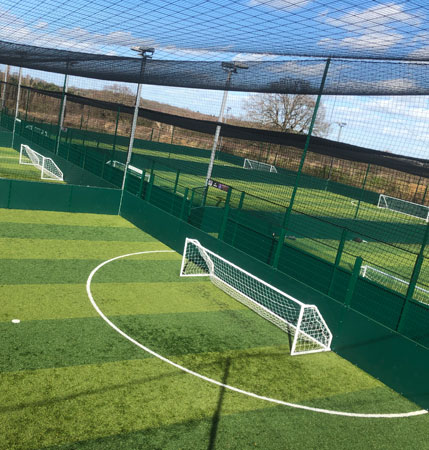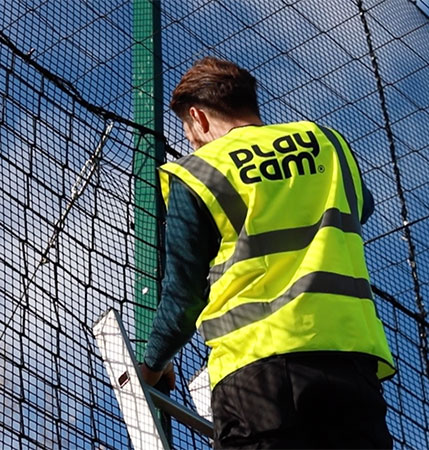 For more information on the installation, equipment and setup, please feel free to contact us.
Since it's grand opening in 2018, Trent Park continue to improve the services they provide to their players. With their new impressive facilities, 2019 looks set to be an exciting year for one of the front runners of the 5-a-side / 7-a-side football scene.
Sitki Gelmen, Director at PlayCam said: "We're overwhelmed with the response from the players of Trent Park so far. The standard of football has been very impressive and we have been treated to some fantastic magical moments. We hope that the additional pitches allow us to capture even more!"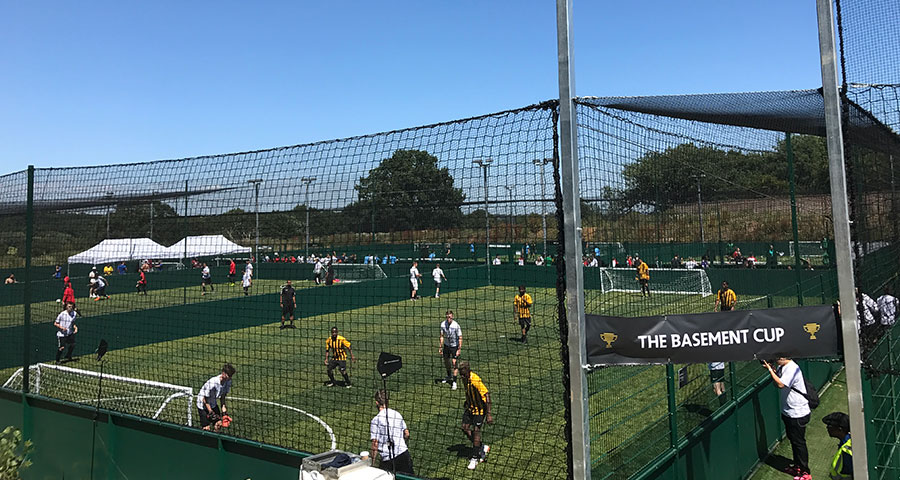 The results so far…
Over the past few months PlayCam has captured some incredible goals and skills. Player interaction and social engagement has far surpassed our expectations, with some video clips reaching over 14,500 views in one day on twitter. PlayCam has been dubbed the 'Match of the day' for amateur football and the response has been tremendous. Even capturing the eye of professional football players Joe Ledley and Gary Hooper.
Gary Hooper (@HOOP588) 14 December 2018
With over 250 clip submissions from Trent Park's 5-a-side and 7-a-side football venue this year, we would like to showcase some of our favourites.
Our favourite Skill video
by Mitchell Fern
A memorable piece of skill to nutmeg the opposing player, before an amazing rabona goal from Mitchell Fern. Attracting over 850 views on Twitter.
Our favourite Goal video
by Adonis Pratsides
Incredible control and 180 degree volley by Adonis Pratsides back in January. Narrowly missed out on our 'Goal of the Month' competition.
Player interaction
Since partnering with Trent Park Football back in January 2019, we have seen some great player engagement with the service. The PlayCam recordings have even inspiring some to produce their own commentary over the PlayCam clips…
The future of 5-a-side football at Trent Park
With these two additional 5-a-side pitches now boasting the PlayCam recording service, we look forward to seeing more goal and skill recordings in the near future. If you are interested in playing on our pitches, we hope to see you here at Trent Park Football soon.
For information on PlayCam at your sporting venue…