St Dunstan's Enterprise launch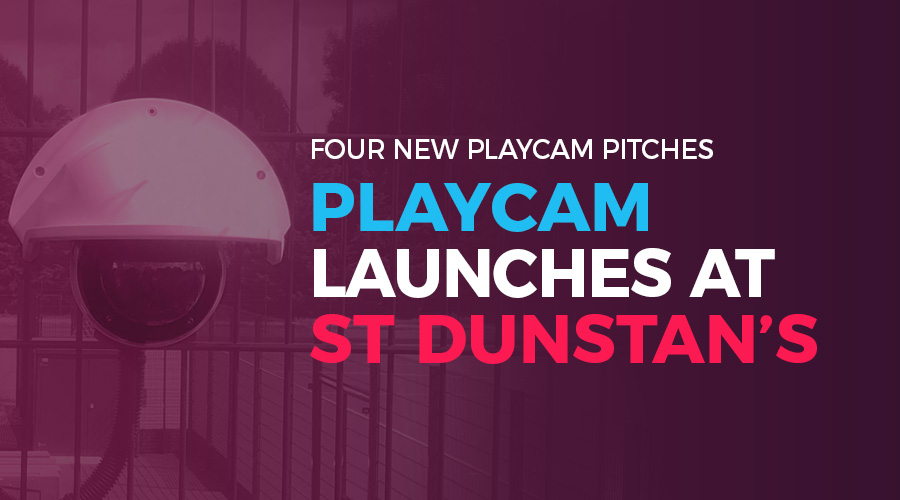 We're excited to unveil four new PlayCam pitches at the St Dunstan's Enterprise in Catford, South London.
To coincide with the new footballing season in September, St Dunstan's Enterprise have partnered with PlayCam's video replay service. The St Dunstan's centre boasts six 5-A-Side, one 7-A-Side and a full size 3G pitch, that were installed in Spring 2017.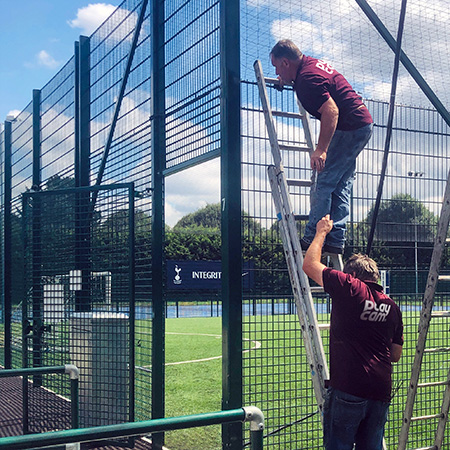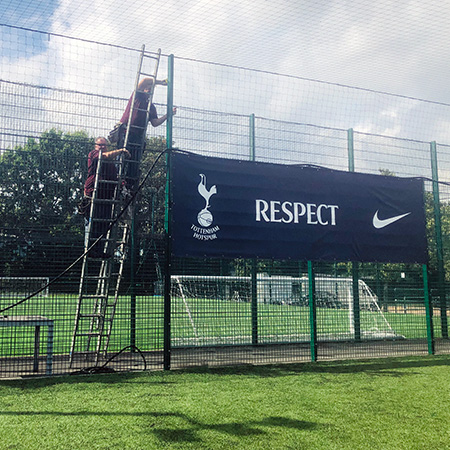 In addition to their third generation pitches, St Dunstan's esteem centre has undergone some further enhancements over the last 4 months. Brand new changing rooms (men and women), a new reception area and improvements to the cafeteria.

Along with 4 new Netball / Basketball courts for 2019, the St Dunstan's venue can firmly claim to be one of the best sporting venues in London.
Our video recording pitches
St Dunstan's Enterprise is the second venue in London (this year) to partner with the PlayCam video replay service. PlayCam will be covering four pitches at the St Dunstan's site.
The multi-camera service will be available on all four of these pitches – ranging from two cameras on the 5-A-Side football pitches and the four-camera system on the 7-A-Side football pitch. We are looking forward to recording the action from both league and social games.
PlayCam's four-camera system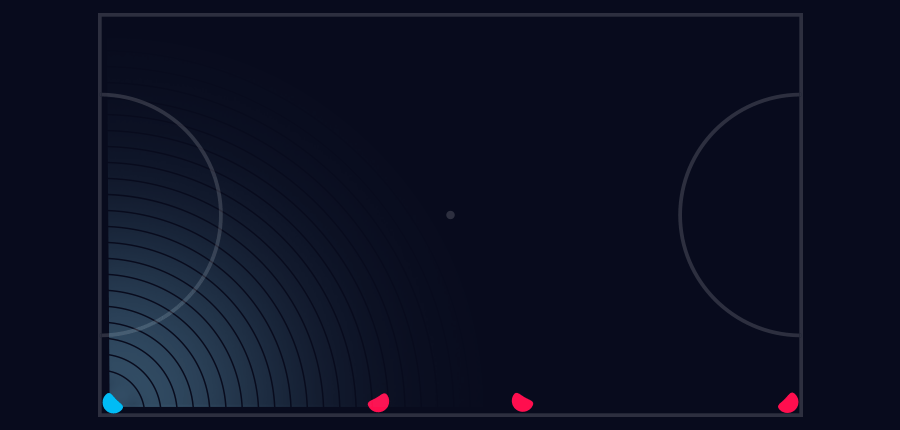 Maximum coverage
PlayCam has also introduced the four-camera system on the 7-A-Side football pitch. This system enables full coverage across the whole pitch, capturing every single magical moment from different angles.
By using the 'camera switching' tool on the full recordings, players can track the action along the full length of the pitch. Ensuring that our players will NEVER MISS MAGIC.
A word from St Dunstan's Enterprise
Gavin Halil, General Manager at St Dunstan's Enterprise said:
"We're looking forward to the PlayCam service. We hope that it will be a great addition to our 5-A-Side and 7-A-Side facilities. We're particularly impressed with how easily shareable and accessible the videos are. I'm sure our players will love this at St Dunstan's".
PlayCam look forward to a long and prosperous partnership with St Dunstan's Enterprise. If you are interested in playing on our St Dunstan's pitches, book your game now!
Interested in PlayCam at your venue…?