Second Goals venue in London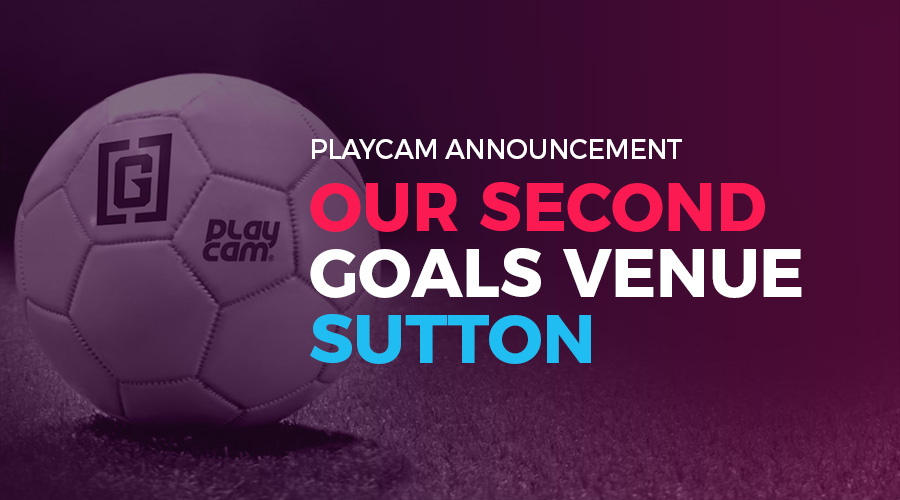 PlayCam is now available at a second Goals 5-A-Side Football London venue – Goals Sutton.
Expanding our coverage at Goals Football
After a successful trial at the Goals Tolworth venue, PlayCam are working with Goals Football to provide further football recording and streaming services to the Sutton players.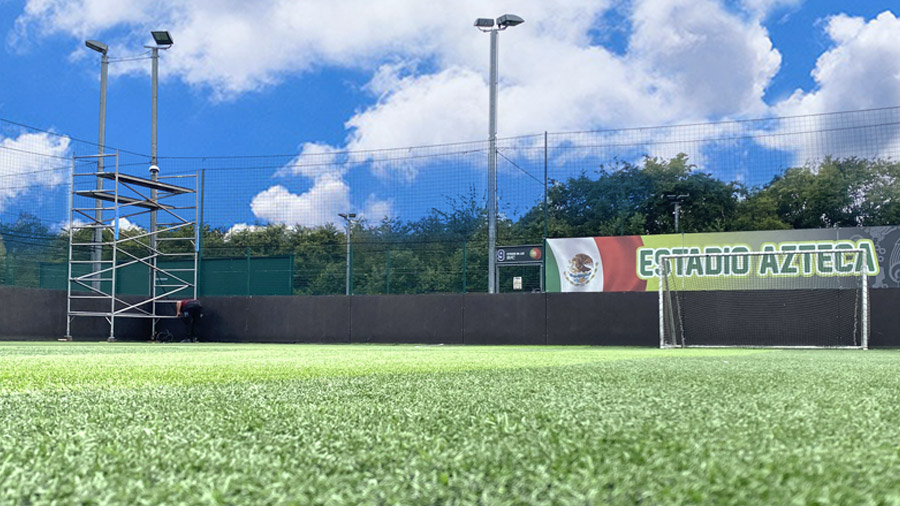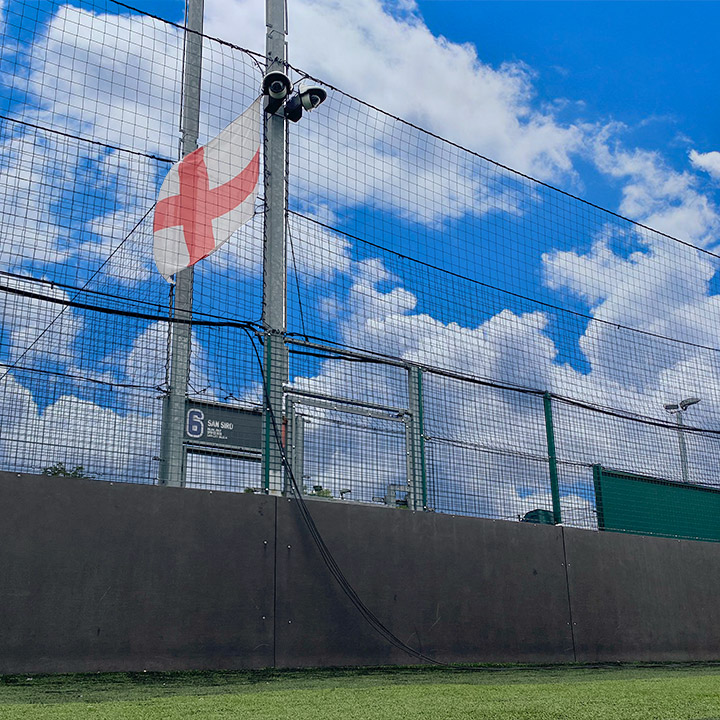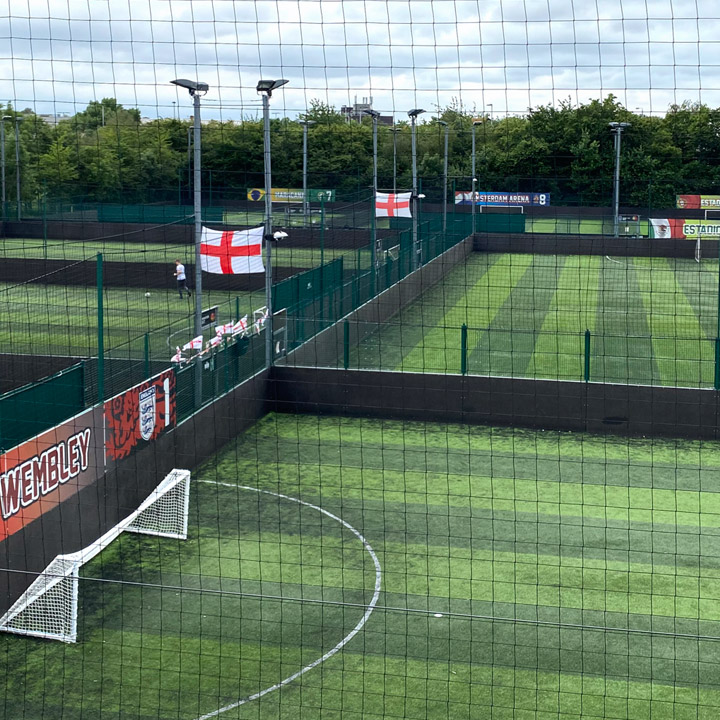 PlayCam are delighted with the opportunity to cover two pitches (one 5-A-Side and one 7-A-Side) at Goals Sutton, London.
Book your video recorded pitch today!
5-A-Side Football in London
The 2 new pitches at Goals Sutton brings the total to 14 PlayCam pitches within the London area.  You can see all of our venues on our Pitch Finder.
As this is the first time covering a 7-A-Side football pitch at Goals Football, our four-camera system will be in place to capture all the action.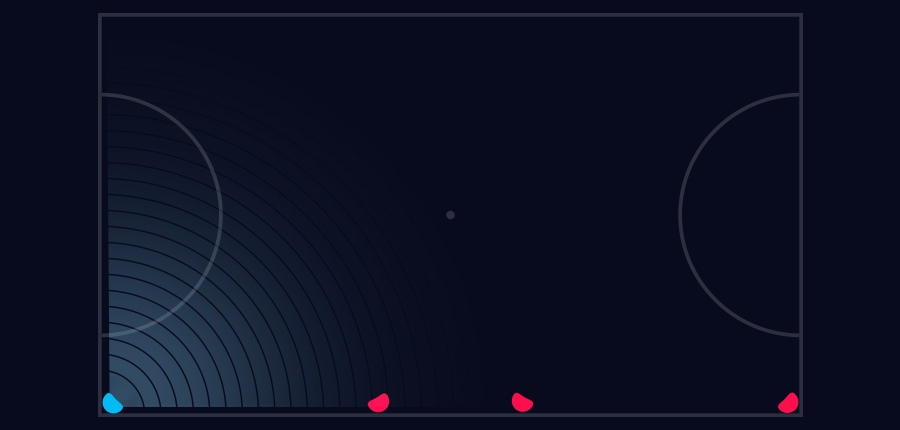 After the big success of the four-camera system at Trent Park, St Dunstan's and Street Soccer Scotland, we are very excited to provide this system to the Goals Football players.
A higher quality video experience
Over the past few months, we have been working hard on improving the experience of our service to both the players and the venues. Our main objectives were:
Improve the audio quality
We are very pleased with our latest improvements and look to retain consistency across all of our PlayCam pitches. We hope that our players enjoy our service as much as we do!