The One True Wish Cup 2019

Event Date: Saturday 19th October
This Event has been postponed until 2020!
About this event
Trent Park and PlayCam are delighted to work with the Make-A-Wish UK Charity to host this summer 'The One True Wish Cup' 2019 at their brand new centre in London!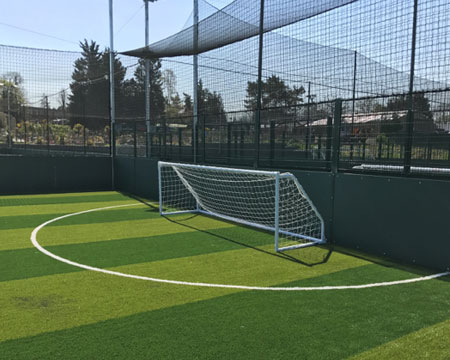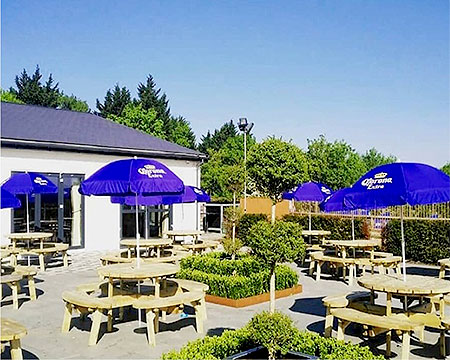 The tournament structure
Trent Park will offer full tournament management of fixtures and results on the latest 4G pitches, referees, digital presentations, trophies and medals along with a sizzling BBQ for all teams and players to make that perfect day here in Trent Park!
In support of Make A Wish for which £50 of each team entry will go to this amazing charity
BBQ Catering for all teams, with access to all of the centres facilities and private VIP and bar areas
Trophies, medals and prize giving
Does your team have what it takes to be crowned 2019 champions?
Cost – £350 +VAT (includes £50 charity donation)
Location – Trent Park Football, London (Oakwood tube station)
Team Details – Maximum 7 players per team
No videos available
There are currently no videos available for this event.
Videos available after the event
Register your interest
If you are interested in entering a team for this event, or any of the other tournaments. Please contact the event organisers for further information on how to register